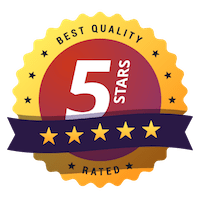 Steadfast helped us when buying a new car and got us thorough, reasonably priced coverage for our new vehicle immediately (even with us letting him know last minute)! Highly recommend them!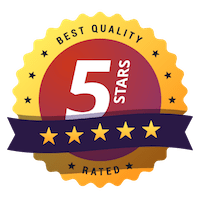 I cannot say enough good things about Steadfast Insurance. These aren't just people selling you insurance, they create a relationship with you and work to make sure you get the very best.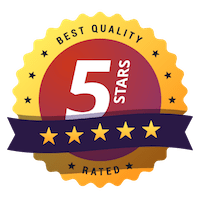 We were new home owners and did not know what to do! Adam sat down and answered all of our questions. He found us great rates on our home and cars.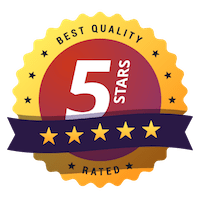 Any time I have any questions or concerns, I know I can call and it will be addressed immediately. With Steadfast, you feel like you are part of a family!