"Insurance doesn't have to be difficult. With us, it's not. We're the trusted advisor you never knew you needed."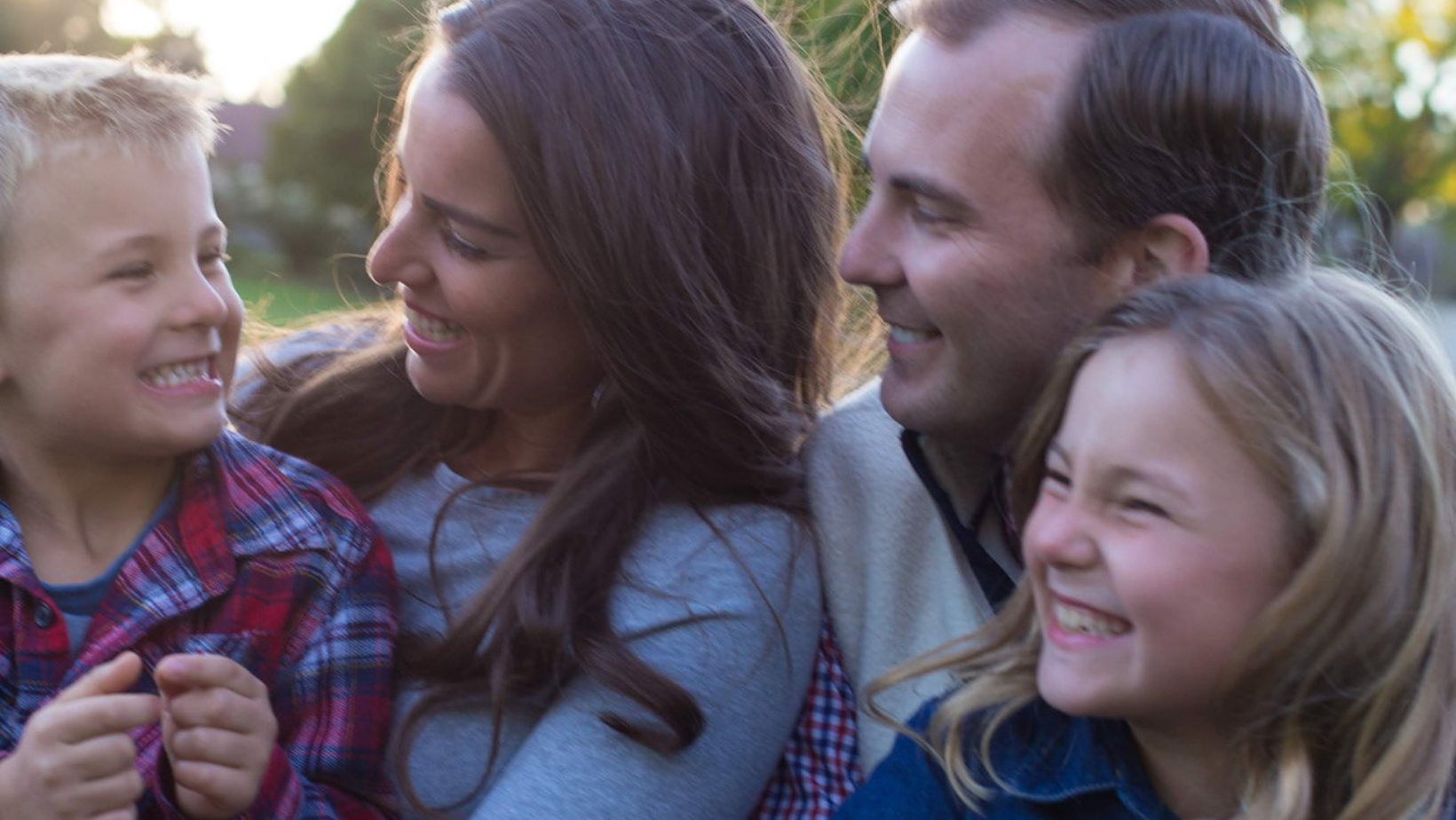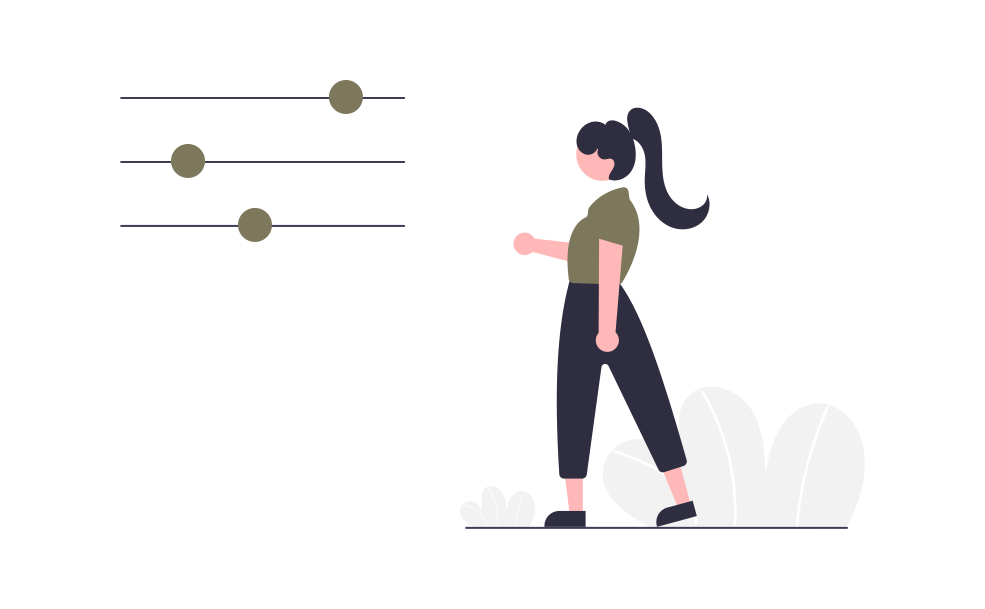 With Steadfast Insurance, you've got a variety of insurance carrier & coverage options
Since our agency is 100% independent, we have multiple options and can recommend the best available policies for you. Our goal is to find the best combination of coverage and cost.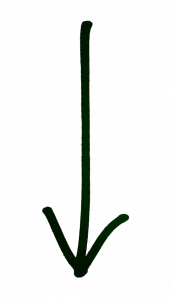 Meaningful Protection
We believe our job as independent agents is to recommend the policies and coverage that will best protect our clients' quality of life should a claim occur.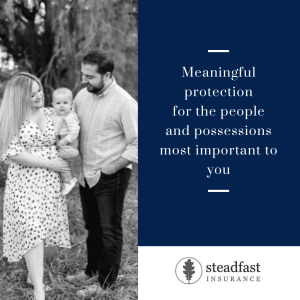 Curious about our process? It's really easy!
We do all of the heavy lifting for you, all we need is some basic information to get started 🙂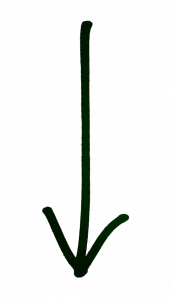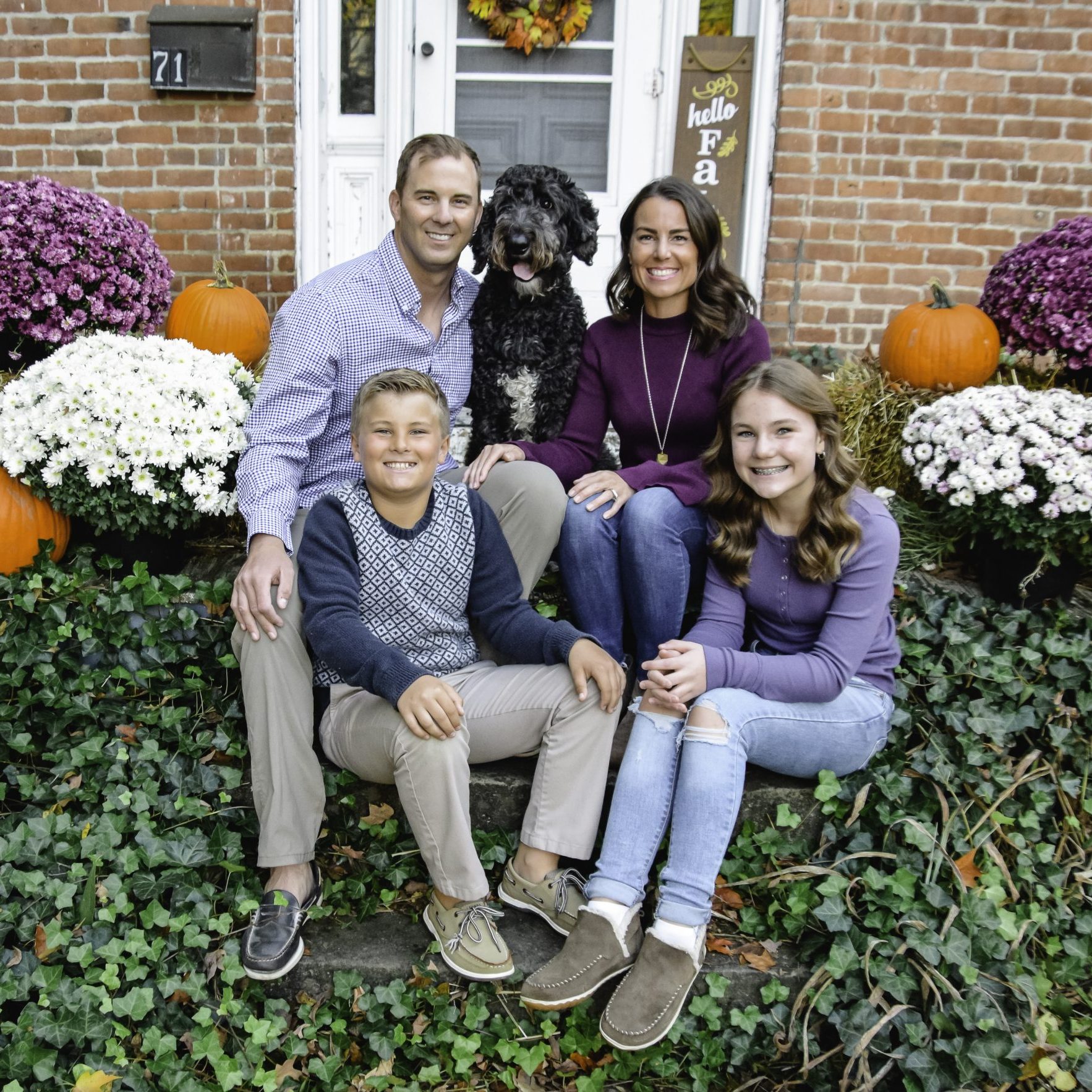 What sets our agency apart is our people, processes, and personality.
Our team cares and we go the extra mile every day. We want every client to have a truly amazing experience with us.
Have questions about the process of switching to us?
Get answers to some frequently asked questions below.
There are many reasons we feel that we're a great choice to help with your insurance. Since we're independent, we work with a variety of top insurance companies. We advocate on your behalf and find you the best combination of coverage and cost.  
When you're ready to switch over to our agency, you'll first need to secure coverage with the insurance company we found for you. This usually involves making an initial down payment and signing off on the policies we present to you. The process is simple and typically digital.
While we can definitely revisit your policies on an annual basis, changing insurance carriers every year (or six months) can actually negatively impact your "insurance score" which can actually cause your rates to increase. Therefore, while it's possible, we don't recommend it.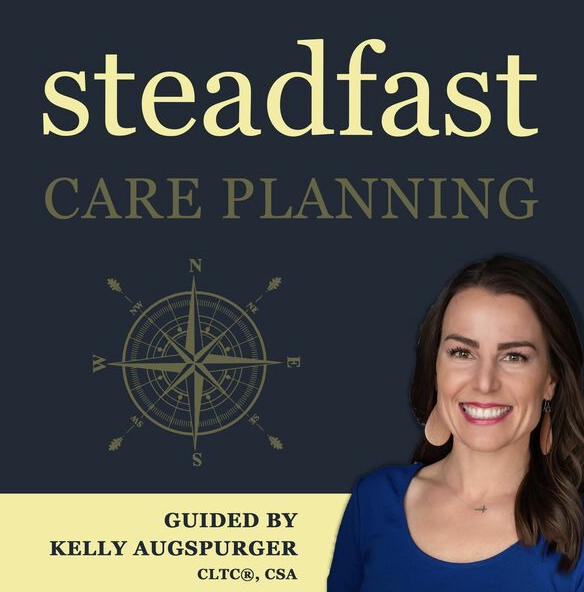 Steadfast Care Planning
Steadfast Care Planning is for people who want to learn how to best plan for their longevity including how to navigate extended care, long-term care insurance options, and other challenges that older adults face. Join Kelly Augspurger, Certified Senior Advisor (CSA)® and long-term care insurance specialist as she has thought-provoking conversations with industry professionals. Tune in as Kelly guides you on how to plan for care to live well.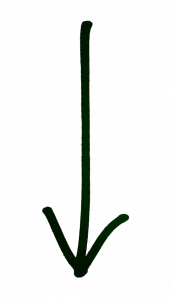 We've got you covered - literally and figuratively.