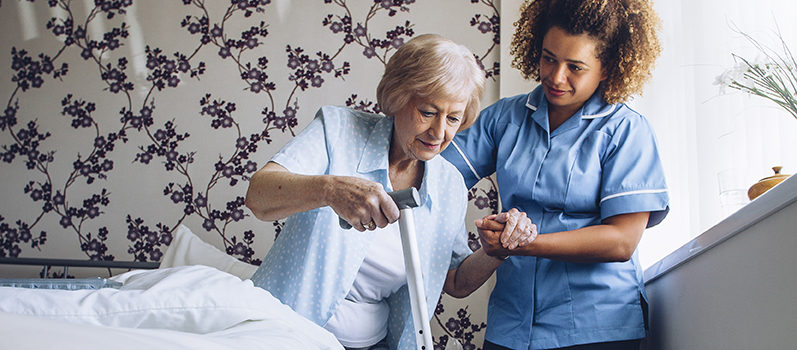 Did you know?
7 out of 10 people over age 65 will need some form of long-term care.
Long-term care insurance (LTCi) provides a tax-free stream of income to help pay for care costs that are not generally covered by medical insurance, Medicare or Medicaid. Think of it as a bucket of money that you can use to pay for care.
What's Typically Covered?
• Custodial or Unskilled Care (non-medical assistance with Activities of Daily Living aka ADLs) – transferring, toileting, bathing, dressing, eating, continence
• Skilled Nursing Care
• Therapy Care (occupational, speech, physical)
• Homemaker Services (meal preparation, light housework, mail)
• Care Coordination (evaluate needs, develop plans of care, assist in obtaining services, and monitor progress and quality of care)
• Stay-at-Home Benefits (caregiver training, durable medical equipment, home modification, and medical alert system)
Where Can You Receive Care?
Most plans today are comprehensive and allow you to receive care in a variety of settings including:
• Home
• Adult Day Care
• Assisted Living Facilities
• Nursing Homes
• Hospice Care
• Special Care Facilities, e.g., special memory clinic
• Adult Family Homes
• Continuing Care Retirement Communities
When is the best time to buy a long-term care insurance policy?
When you are healthy! All plans require some type of medical underwriting. Health and age are big factors in qualifying. The younger you are when you put your plan in place, the more coverage you will get for the same investment. Younger applicants also have more plans and options to choose from.
If you are healthy, there is no advantage in waiting.
We will design a plan based upon your needs, age, health, family situation, and finances.
How to get started on your quote
To get started on your quote, call our office or click over to our quotes page. Either way we'll make the process simple!